This class was incredible! I had taken ceramics before and you're essentially given a studio to play with porcelain clay. The class included 4 wheels, 2 automatic and 2 manual. It would be nice if all were automatic but my friends and I switched off so everybody had a chance to throw on the automatic wheel.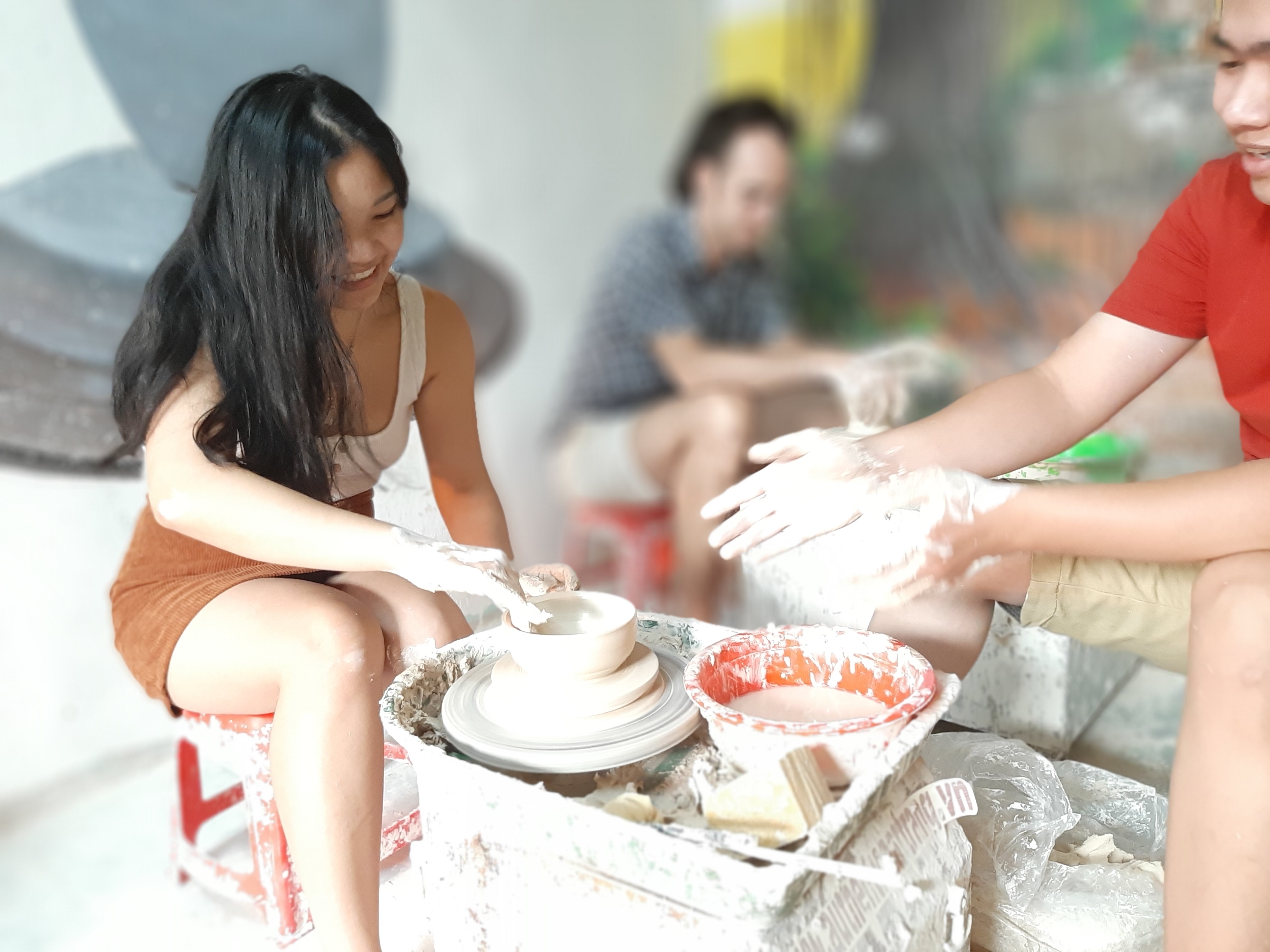 incredible experience bat trang ceramics class
The teacher spoke minimal English but not much is required for the class. The instructions are fairly simple and the instructor was quick to help at every turn. He was very very hard working and saved many of our pieces from falling apart.

The instructor also takes care of the annoying stuff like getting new wedged clay and taking your piece off the wheel (very very hard for beginners).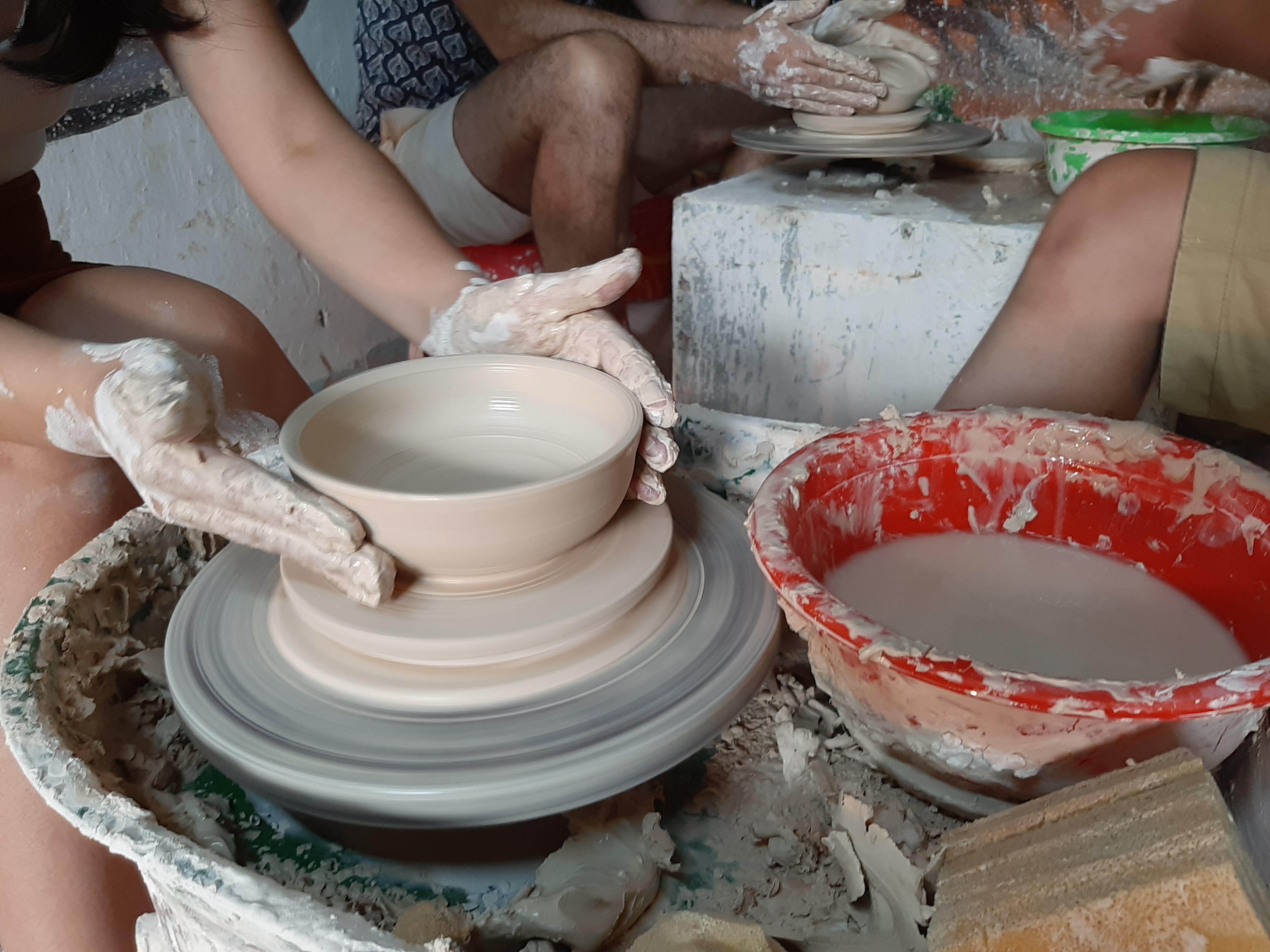 hard working to make products but it was fun class
Overall, incredible experience and would absolutely do it again! The price was absolutely reasonable and includes one piece free (additional pieces you make can be purchased). We got 3 hrs and that was more than enough time. I thought about coming back the next day because it was so cheap.
Freview by sallyyeng
San Francisco, California