I went in looking for a tea set and quickly found an amazing set. I didnt buy it, first a looked at at least 5 other shops and in the market.
At the end of the day i went back to Bat Trang and bought the original set plus a few other items.
For me service is almost as important as quality.
If im being respectful and show intentions to make a purches (75$...) I would appreciate a sincere and respectful service back.
Bat Trang shop has it all, great service in English, original and authentic products and beautiful quality and design.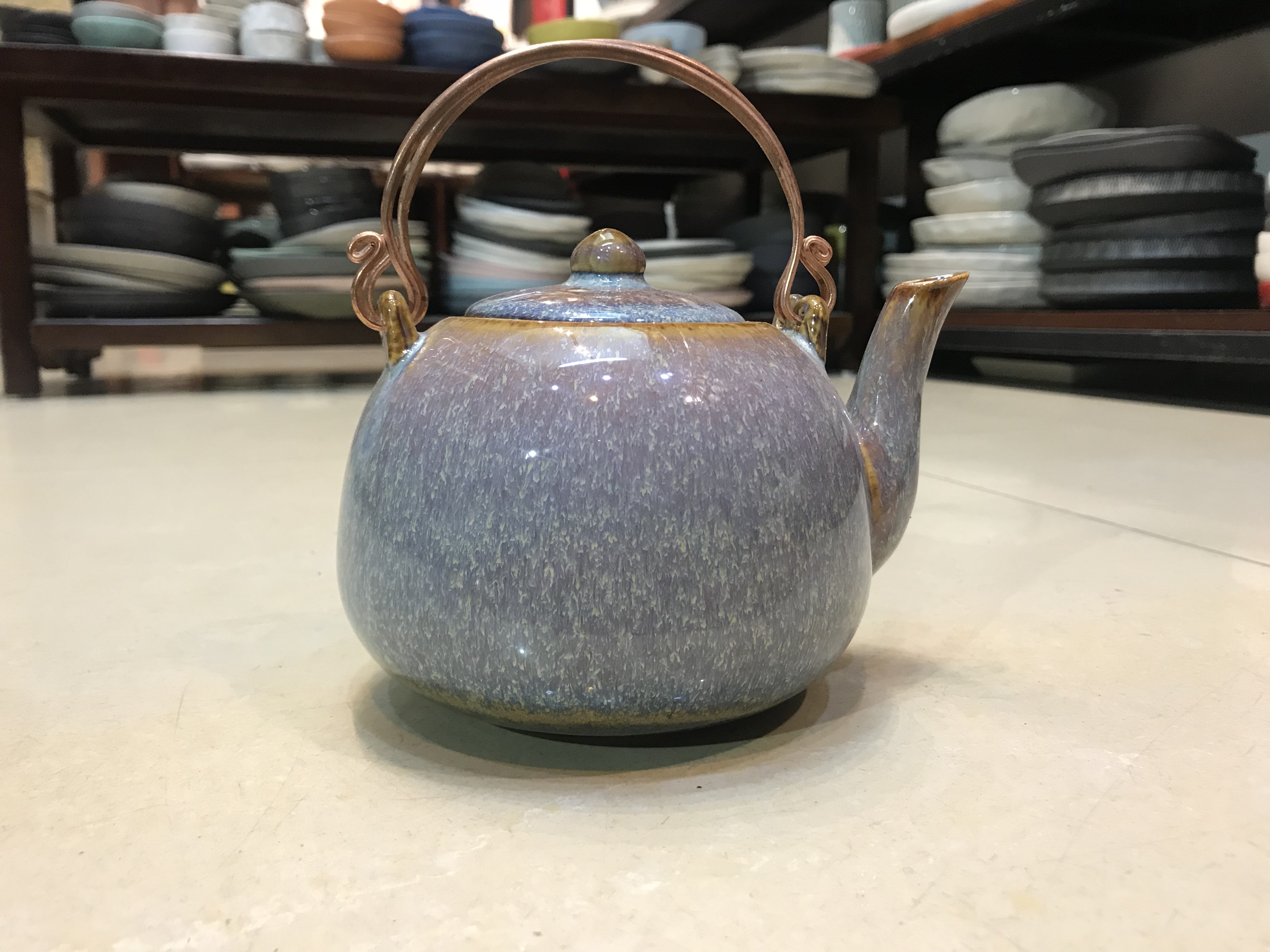 Top quality traditional pottery; , went back to Bat Trang and bought the original set plus a few other items. Bat Trang shop has it all, great service in Englis

As im coming back ti Hanoi regulry, there is no doubt ill be back here
Thank you mr. Sony