If you are in Hanoi Vietnam any time soon I would HIGHLY recommend this pottery class. I'm not sure if it's normally a "class", but mine ended up a 3 hour private session with a local Vietnamese man. He brings the clay from the famous Bat Trang ceramic village a little while out of Hanoi, and makes pieces for a store in the city/teaches classes out of this attic. It was such an amazing experience !!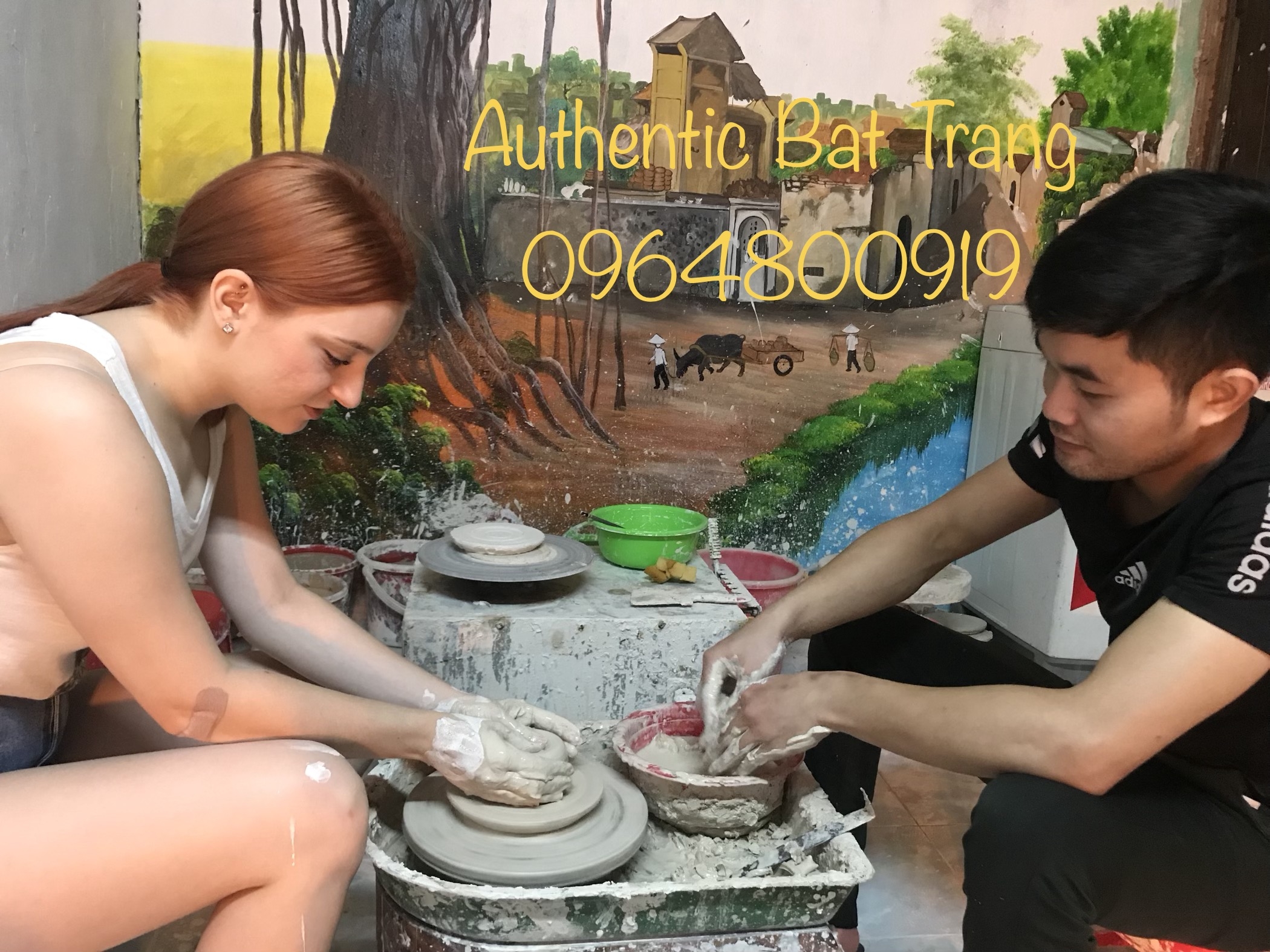 The best experience of my Vietnam holiday with authentic bat trang - pottery class 
My inner crazy plant lady was losing her mind, back home in Australia the pottery classes are in the hundreds! The teacher was so kind, we used Google translate to make a variety of items. He would get me started with the clay or show me what to do, then let me do my own thing. I managed to explain "drainage holes" via Google translate and made myself a bunch of succulent planters to bring home
It was such an amazing experience with pottery teacher

My pieces were glazed and shipped to my final destination in Vietnam so I could take them home.
The store itself is also amazing with beautiful pieces at amazing prices.
My pieces were glazed and shipped to my final destination in Vietnam
the products was used at my home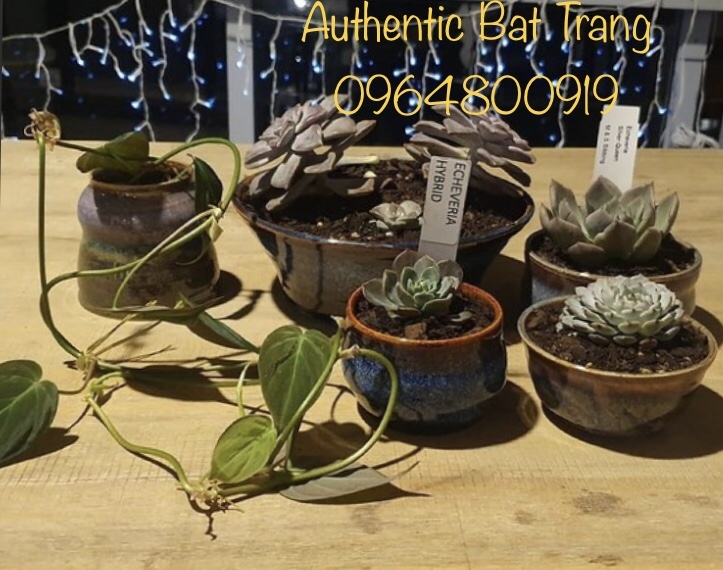 I can plan the tree that i want
(The best experience of my Vietnam holiday with authentic bat trang - pottery class ) 
By Steffevans Joined pottery class on 2 May 2019